Automate Time Tracking
Record hours spent at each place for billing and payroll.
One of the major problems in managing multiple site remote operation is control on time and attendance at remote site. Geo fence functionality helps you in understanding who has come at remote site in time and who left when. Time and attendance report is generated by EasyForm can be uploaded to your central HR system. We can do integration with your HR system for automatic upload of time and attendance report.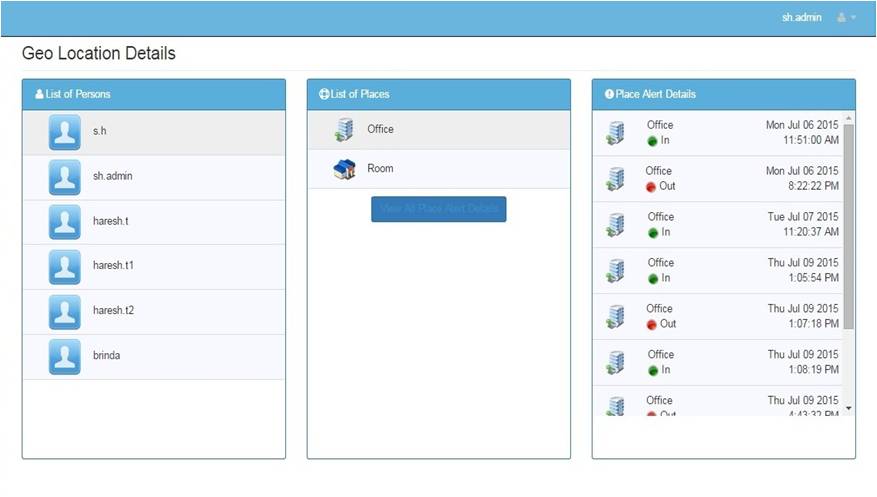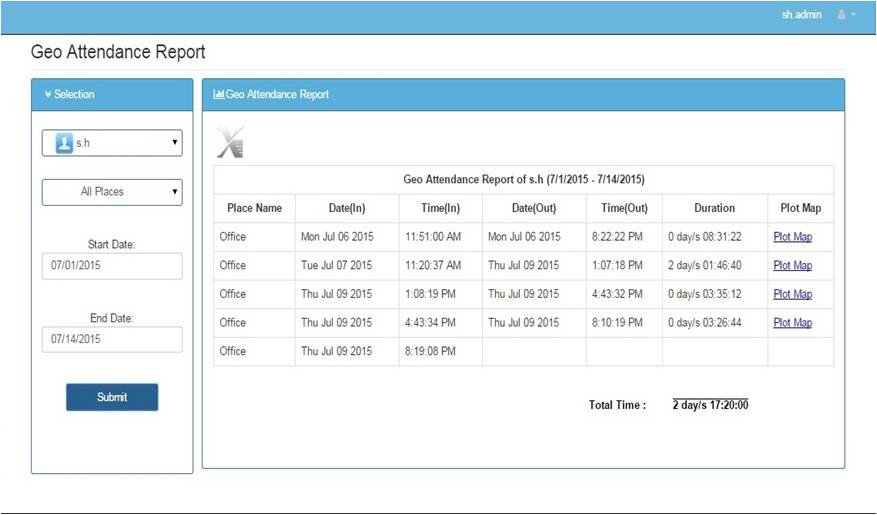 Eliminate Paper Timesheets
● Record employees log in and out
● There is no need to hassle with paper timesheets or faxing.
●You can easily pull the employee timesheet data